Our next event: January 11th, 2018
at the Luxe Sunset Blvd. Hotel
6:00 p.m. to 9:00 p.m.  –  Registration $15

---
Welcome to The Original Mixer
The Original Mixer provides its guests with the opportunity to meet and effectively network with other highly successful business professionals.
The goal of The Original Mixer is to foster relationships that will generate more business, effective collaborations and genuine friendships. Our events are distinguished by the attendees' high levels of achievement and accountability.
The Original Mixer was founded by Brian Rabinovitz of Lodgen, Lacher, Golditch, Sardi, Saunders & Howard LLP, and is managed by Kathleen Tepley of Los Angeles Consulting Group, with support from Alexander Auerbach of Auerbach & Co. Public Relations, and Dean Skupen of Proactive Professional Solutions, Inc.
Attendees of The Original Mixer include those engaged in:
Venture capital, private equity and angel investing
Business owners, managers of public and private companies, and entrepreneurs
Accountants, attorneys, commercial and investment bankers, valuation professionals and financial advisers and planners
and leading executives, professionals and consultants from a wide range of related fields.

.
---
Sponsors of the Jan. 11 Mixer: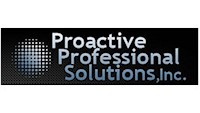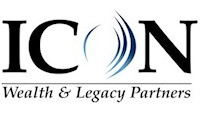 ---
Interested in being a
Sponsor?
Email us.
---